BAR
SUPER SOUND.
SUSTAINABLE SPIRIT.
Blow your mind.
Not your ears.
Great pop music deserves a serious sound system. Head up to our mezzanine Sound Lounge for enhanced acoustics and an interactive audio experience.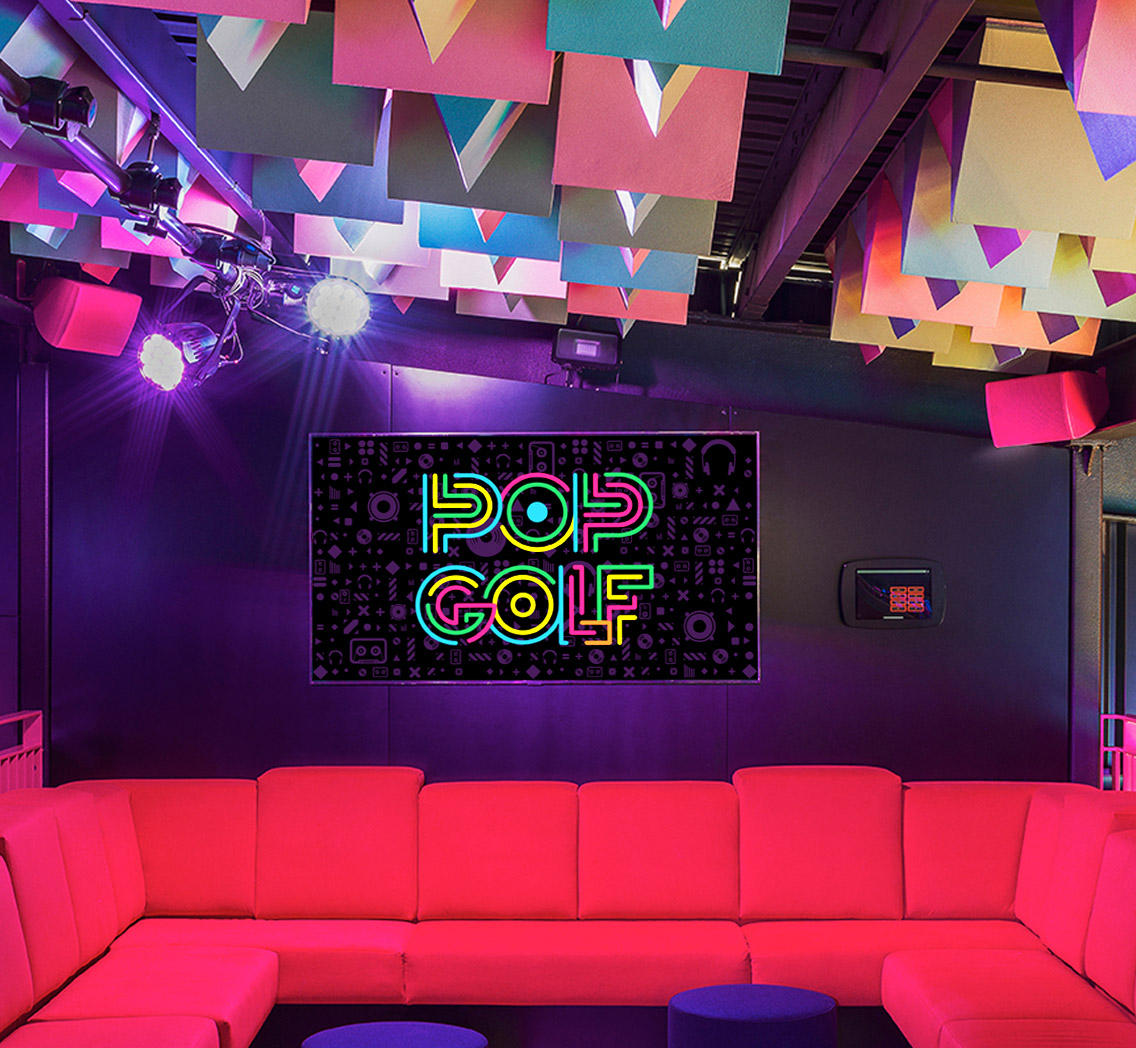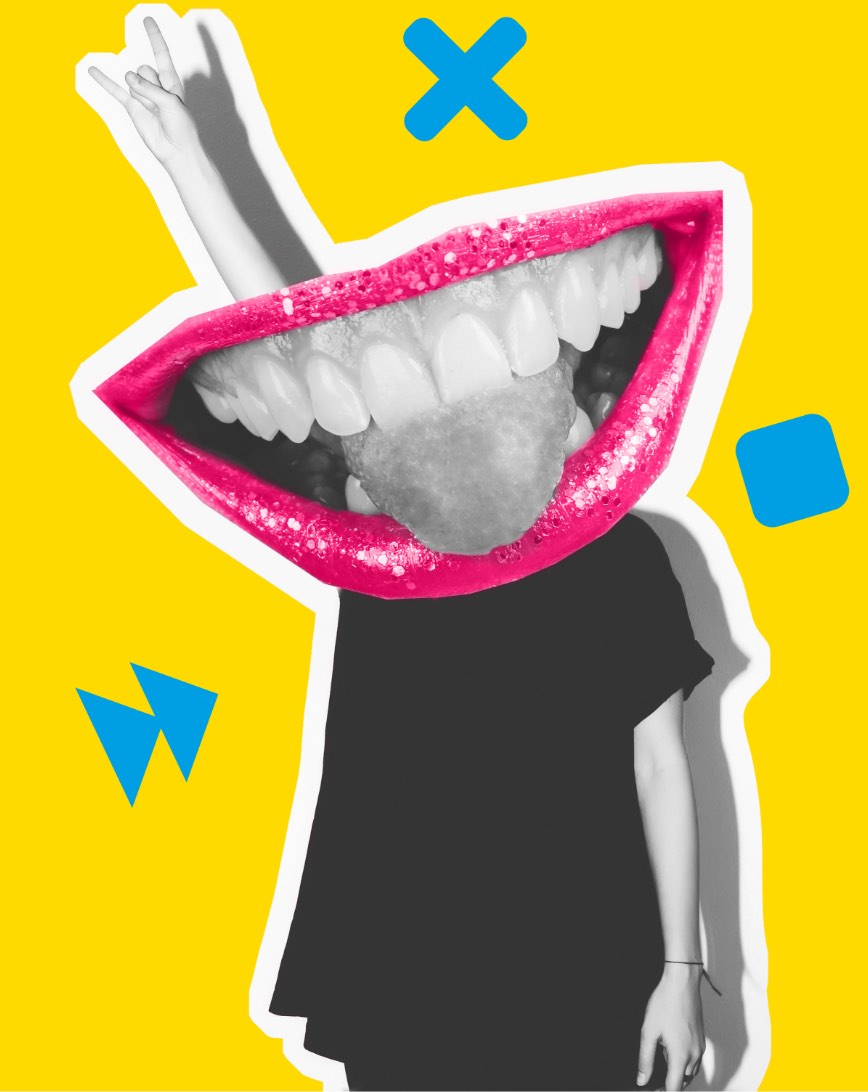 All belters.
No trash.
Scandalously delicious and unashamedly right-on, we put ethically minded, independent drinks and snacks suppliers at the top of the menu.
Check out some of our favourites.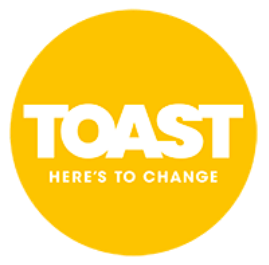 Toast ales use surplus bread to make fantastic beer, using less land, water and energy. Plus they give all profits to charity not shareholders to help fix the food system. Raise a Toast at Pop Golf, help save the world!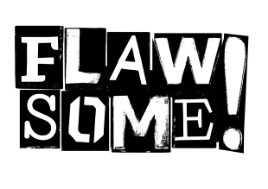 Flawsome turn wonky fruit, into wonderful juice. They've developed a solution that's fairer for farmers, saves waste is better for the planet and tastes Flawsome. Come and give them a try.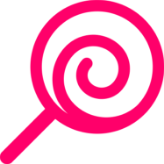 When you're playing a round to some serious pop the last thing you want is to be kept waiting for your next drink. London based Lollipop are handmade, top quality cocktails, served in seconds.