KIDS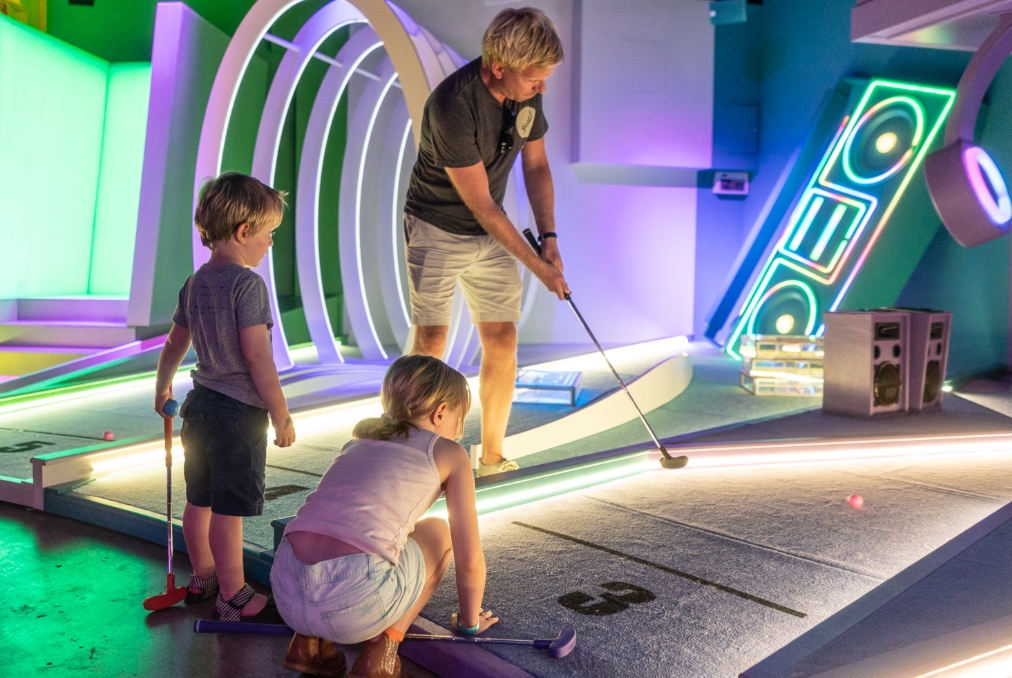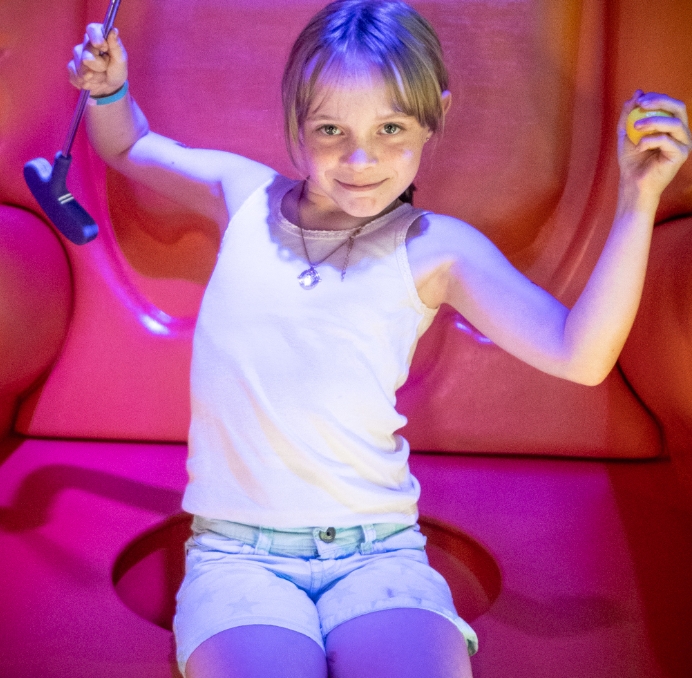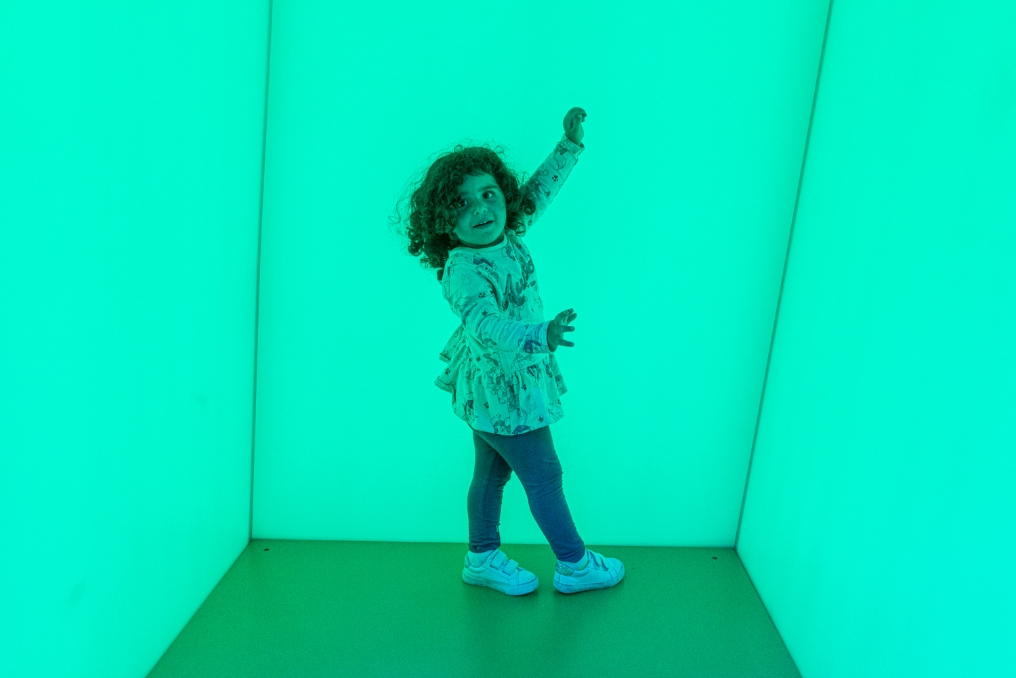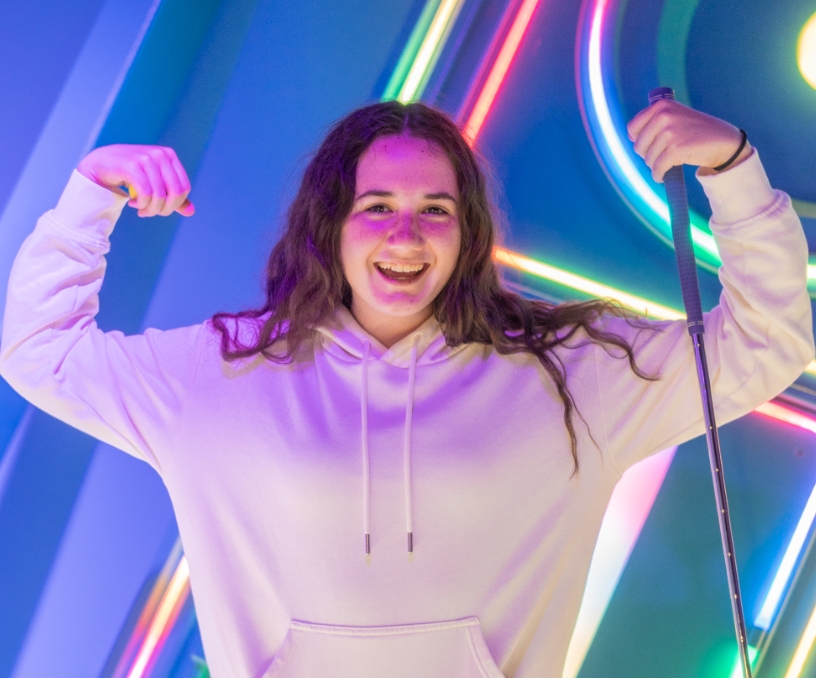 Turn your fun day out into a platinum experience. With 9 stunning music video themed crazy golf holes, your kids can throw some shapes, explore their inner popstar, and take home the ultimate selfie collection.
Each hole is completely immersive, and purpose designed for memorable photos, with gameplay that's easy enough for kids but challenging for adults.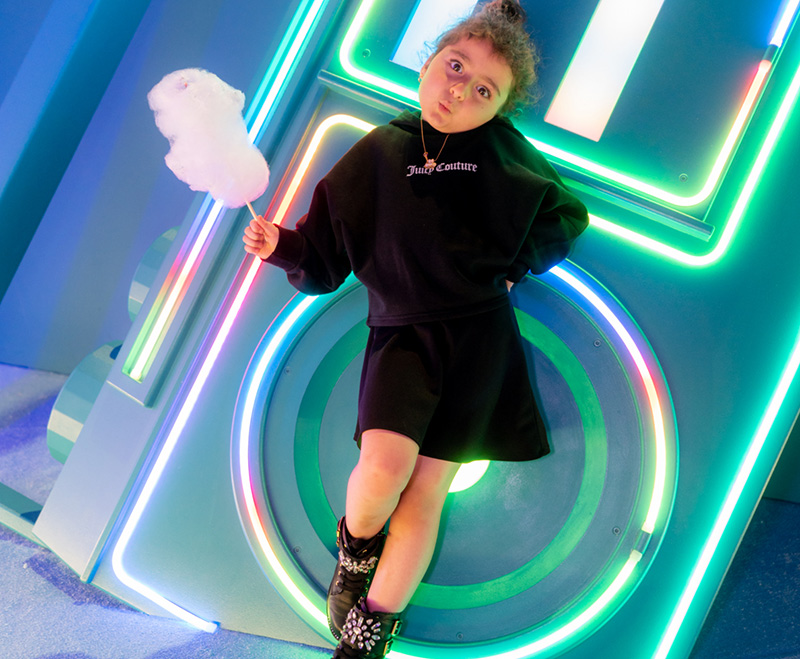 perfect shots
Stand between our giant headphones for an audio surprise, then watch each hole light up in celebration when your final shot drops.
FUEL THE FUN
Our natural fruit juices, soft drinks and snacks will keep the family energy levels up. And when you're done with the fun, the BOXPARK food hall is right outside with a full service bar and street food for everyone.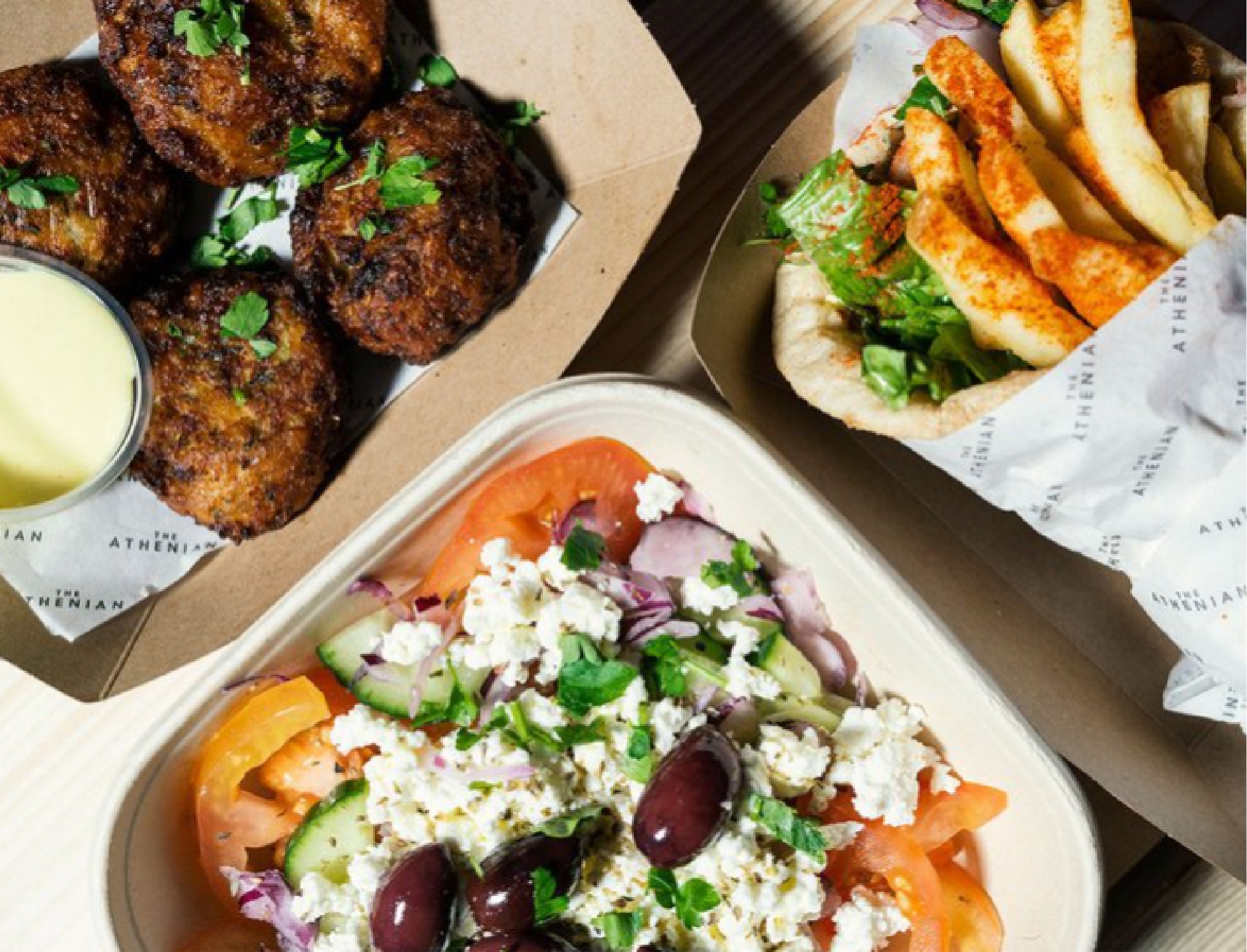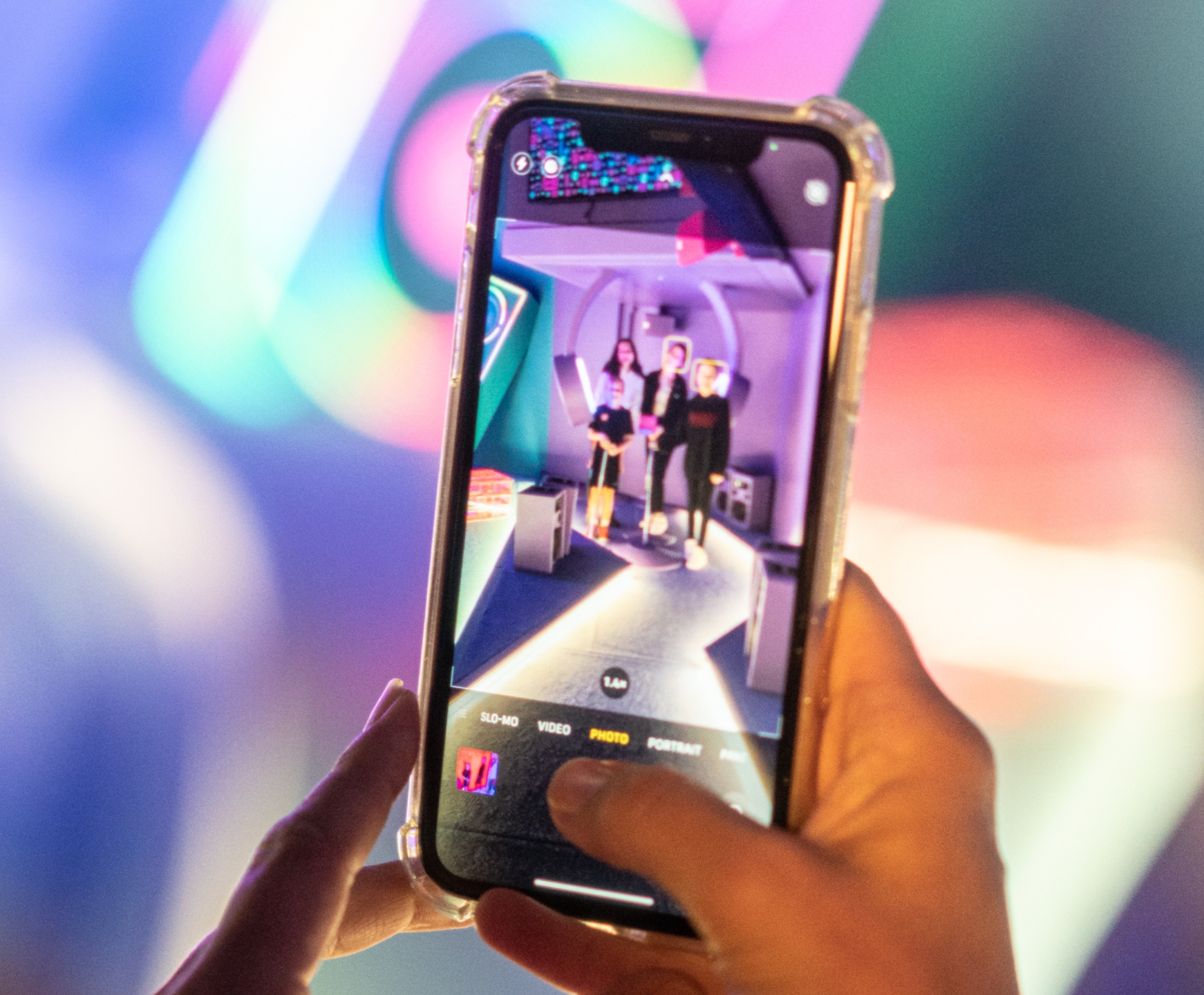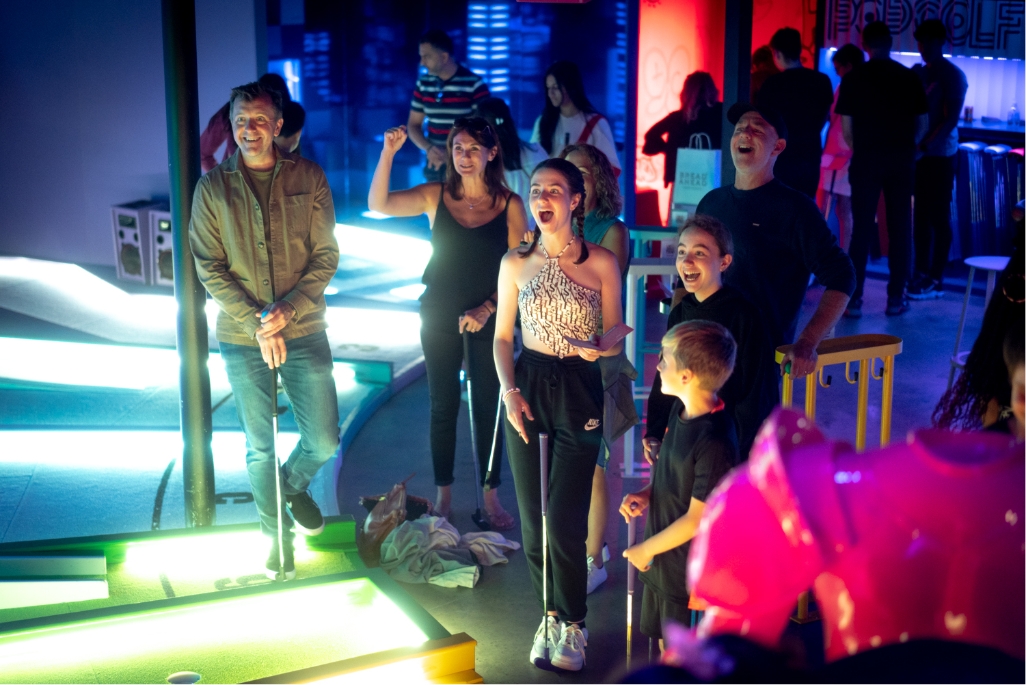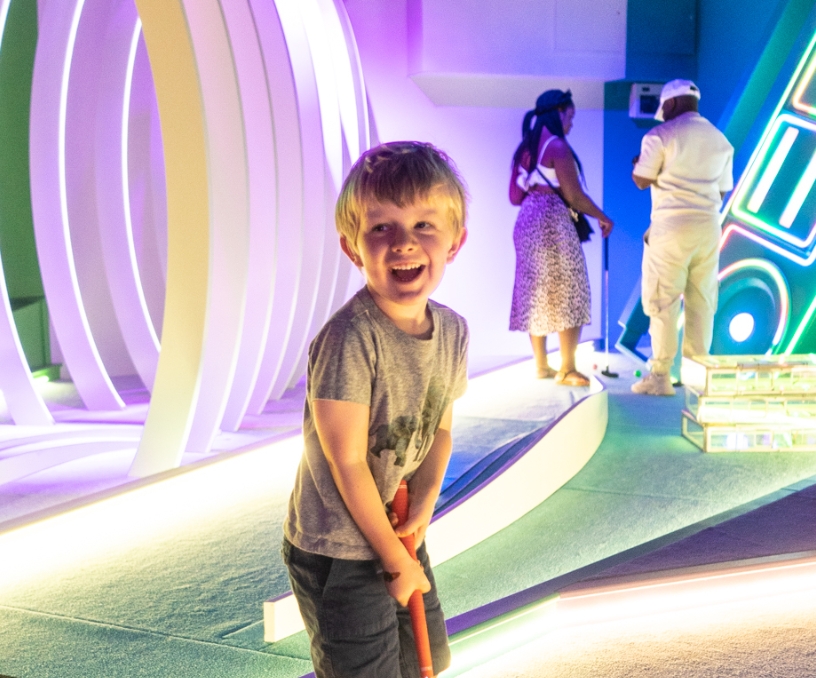 KIDS' PRICES
Children and families are welcome in Pop Golf before everyday until 18:00.
• Crazy golf in a music video
• Amazing photo ops
• Great fun for the whole family
• Gameplay takes around 45 min
KID'S TICKET
Under 13s ticket 1 game of golf
Every day until 6pm
Family ticket
Family of 4 ticket 1 game of golf
Every day until 6pm
Add a drink & snack for just £4 each
Choose from:
GATO cookies or SHED popcorn & Flawsome! Juices, sparkling or still.
BIRTHDAY PARTIES
The ultimate birthday party for pop lovers.
Parties of between 8-25 guests.
Choose your party playlist from our expertly curated collection, then set your little popstars free on our immersive music video designed course.
Perfect for unforgettable photos, happy kids and treasured memories.
Drinks, snacks, and party food all available on request.
Contact us to arrange your party experience at Pop Golf, and if you're up for more we can help design your day at BOXPARK WEMBLEY.
Schools
Pop Golf at BOXPARK is the complete day out for well-deserved school trips.
Teachers go free, options available for all ages, get in touch to arrange an experience.