Discover: Sophie Blair
Sophie Blair
October 25, 2021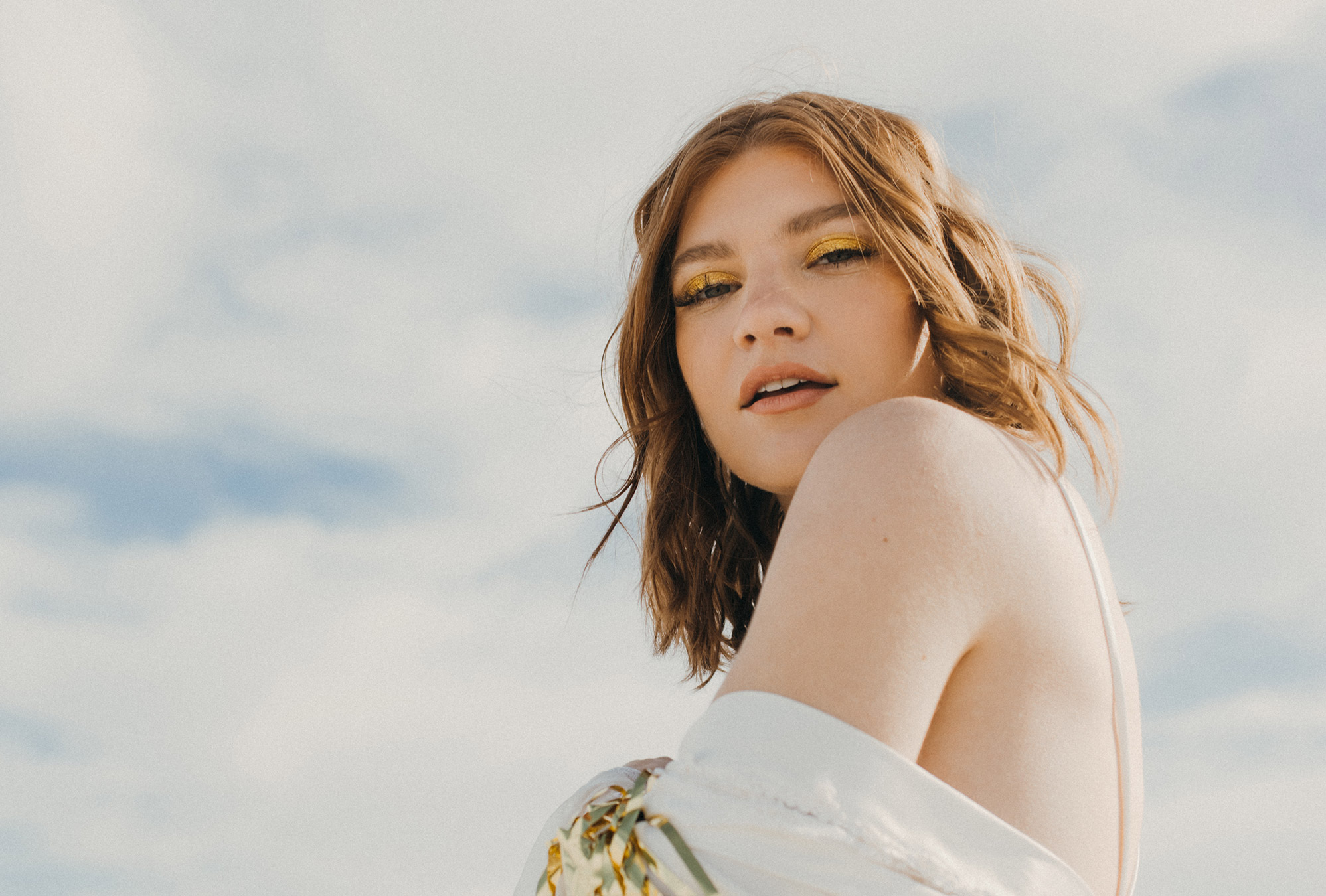 What qualities do you think make a great musician?
I think first and foremost—authenticity. If someone's able to take whatever intellect and technical skill and performing finesse and work that into a reflection of their life experience—that's true musicianship to me. I see honesty as the most crucial part of creative work.
What is the ultimate pop song in your opinion?
I follow pop religiously, & the most recent release that's blown me away is the new Kid Laroi song, Stay, featuring Justin Bieber. It's genuinely a perfect pop song to me—every hook is flawless; the length is immaculate, every lyric, every eccentricity, every inflection is perfectly placed. It gave me chills when I first listened.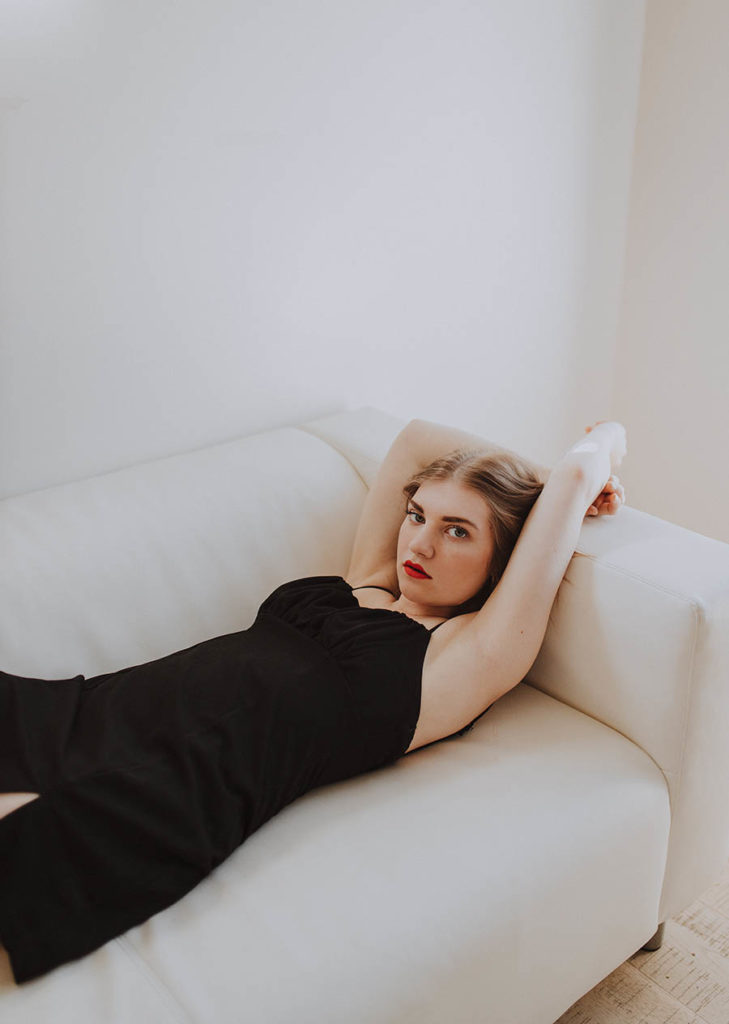 As far as one ULTIMATE pop song—I'd have to say Call Me Maybe 🙂 I'm a slut for Carly Rae Jepsen
Is there a genre you want to explore that you haven't already?
I've found myself really fascinated by country music. I love the lyricism, I love the storytelling—that's one of my personal favorite parts about songwriting—I love the culture of staunch, trained musicianship, I love the aesthetic—I honestly love everything about it. I especially love a challenge, and it's something I haven't dabbled in yet, so that makes it extra exciting.
Who are your current favorite artists?
I listen to a WHOLE lot of everything, but this summer it's been yung lean, ecco2k, bladee, slaughter beach dog, juice wrld, pinegrove, nick drake, A$AP, Dominic Fike, and Skullcrusher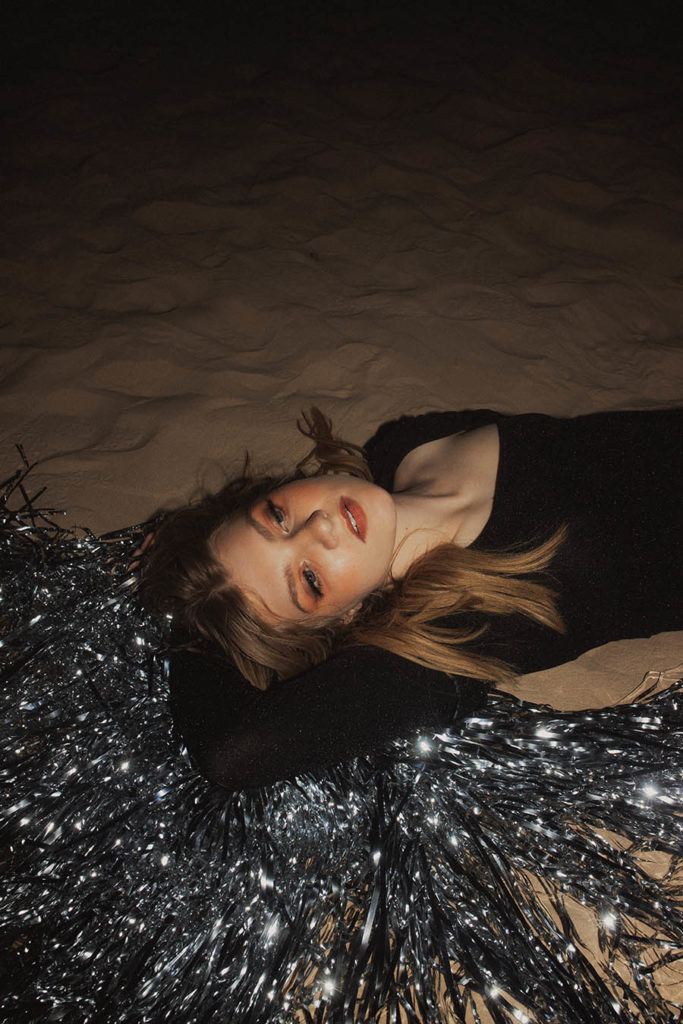 What was the first concert you ever went to?
I saw Fun. at Saltaire (in Salt Lake City, UT) when I was about 14–Tegan and Sara opened (I think they'd just released Heartthrob) and it was INSANE
Any memorable gigs?
My favorite was probably a music video gig I got playing viola at a local venue with The Killers. They were one of my favorite bands in high school, and we got to play Dustland Fairytale, which is one of my favorite songs, and the re-record featured Bruce Springsteen, who's maybe my all-time favorite artist. I'm gonna remember that one forever 🙂