Discover: Druzy
Druzy
November 1, 2021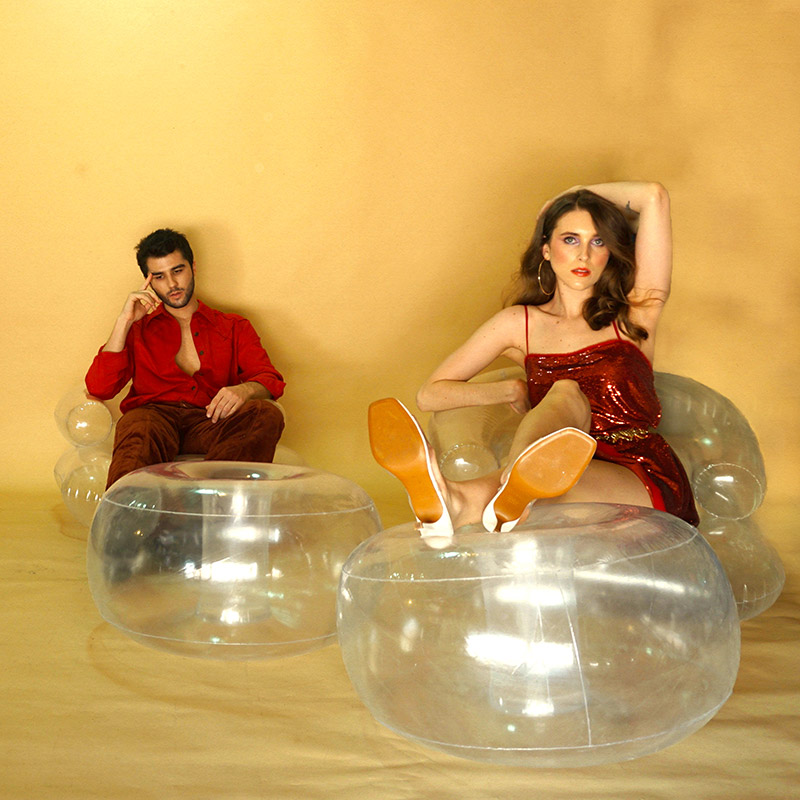 What is your songwriting process?
Every song has come about somewhat differently, usually Bri will start an idea with melody, harmony, and lyrics and then Luc will take off with the production. But other songs have come about the opposite way, where Luc will send an instrumental and then Bri runs with that. We both touch on the songwriting and production, Bri will help in finishing and polishing the production and Luc will help finish the lyrics. It's always a cohesive collaboration in that sense.
How has Covid affected your career?
Like most people, Covid brought a lot of change, as it did for us. We were planning on having a year full of releases, however the challenges and uncertainties of the time brought upon some difficulties with our health and mental health. We had loss in the family and eventually Luc developed a panic disorder that enveloped both our lives in the beginning of the pandemic. It was a big challenge that led to a lot of personal growth and overcoming it has changed the way we look at life and how we approach creating. We'd say where we are now compared to the beginning of the pandemic is vastly different and we are not only more productive in our work but more grateful in our lives and are creating from a place of intention. It reinforced what our goal with Druzy is even more, which is to make a positive connection and impact on people.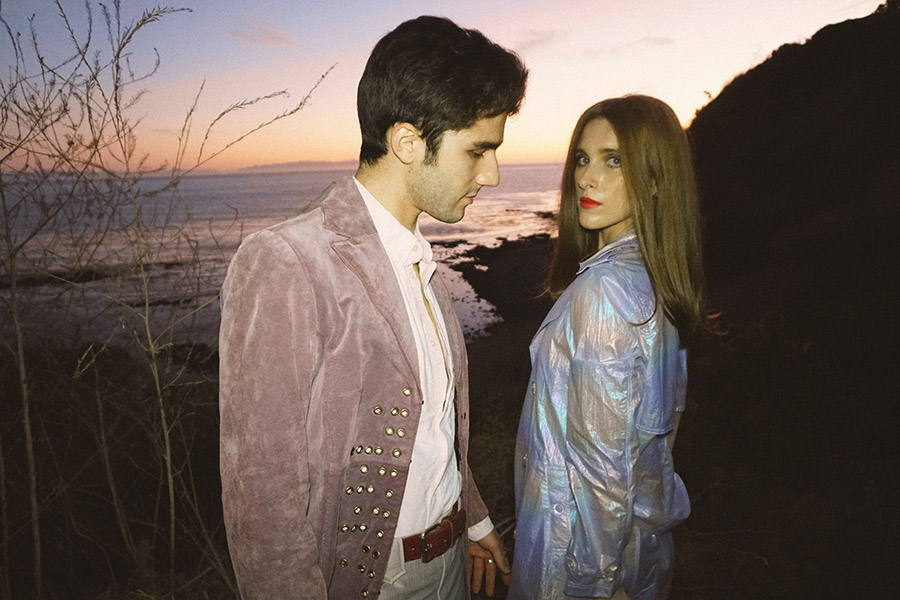 What is the main aim or message you are trying to communicate in your music?
First of all we make our music because music is our ultimate passion and we love to create, perform and inspire, just like what music has done for us. We believe that music is an Oasis or an escape where you can connect with a song and feel a rush of emotion that can be either exciting and lift you up or gently hold your hand when you need some love. We create with intention and are trying to be real with people and have people connect to it in a positive way. Even with songs with a more somber tone. At the end of the day, we want to inspire people to be creative, live their passions, have fun, and love one another.
What would be your go to karaoke track?
Bri: Abba – Dancing Queen
Luc: Nasty – Janet Jackson
Who would you most like to collaborate with?
The artist we'd want to collab with is Kylie Miniogue. We'd love to songwrite with her, we love her last album and she gives off an aura of positivity that is very inspiring to us. But we'd also like to collab with the Songwriter/Producer Max Martin. We are super inspired by his perfectly crafted pop songs (Oops!…I Did It Again by Britney Spears that he made, for example).
What does the future hold for Druzy?
It's been a while since we last released a song so we are sitting on a treasure trove of new music. Like we said earlier, we were planning on releasing music, so now that we are closer to normalcy in our personal lives, we are ready to hit it hard with releasing music, music videos and other creative projects. Honestly, we aren't too focused on playing live yet. We still want Covid to settle down plus we are getting back into our groove of creating. Another focus of ours is songwriting and publishing so we are excited to collaborate and share the sound of Druzy. Our next release will be a collaboration with Habitat Canada called "Speed of Light" that will be releasing soon via Sinematic Records in London and will be the kickoff to the next stage of Druzy 🙂